How We help You
The overall process and financial intricacies of divorce can be daunting for all involved. Our Certified Divorce Financial Analyst™ will ensure that the settlement decisions you make will be fully educated and informed. Don't leave your financial future to chance.
HONEST & TRUSTWORTHY
We Put Our Clients First
You, your family and your needs are unique. Divorce is a critical time in the life of a family. We help make it easier and walk you through each step.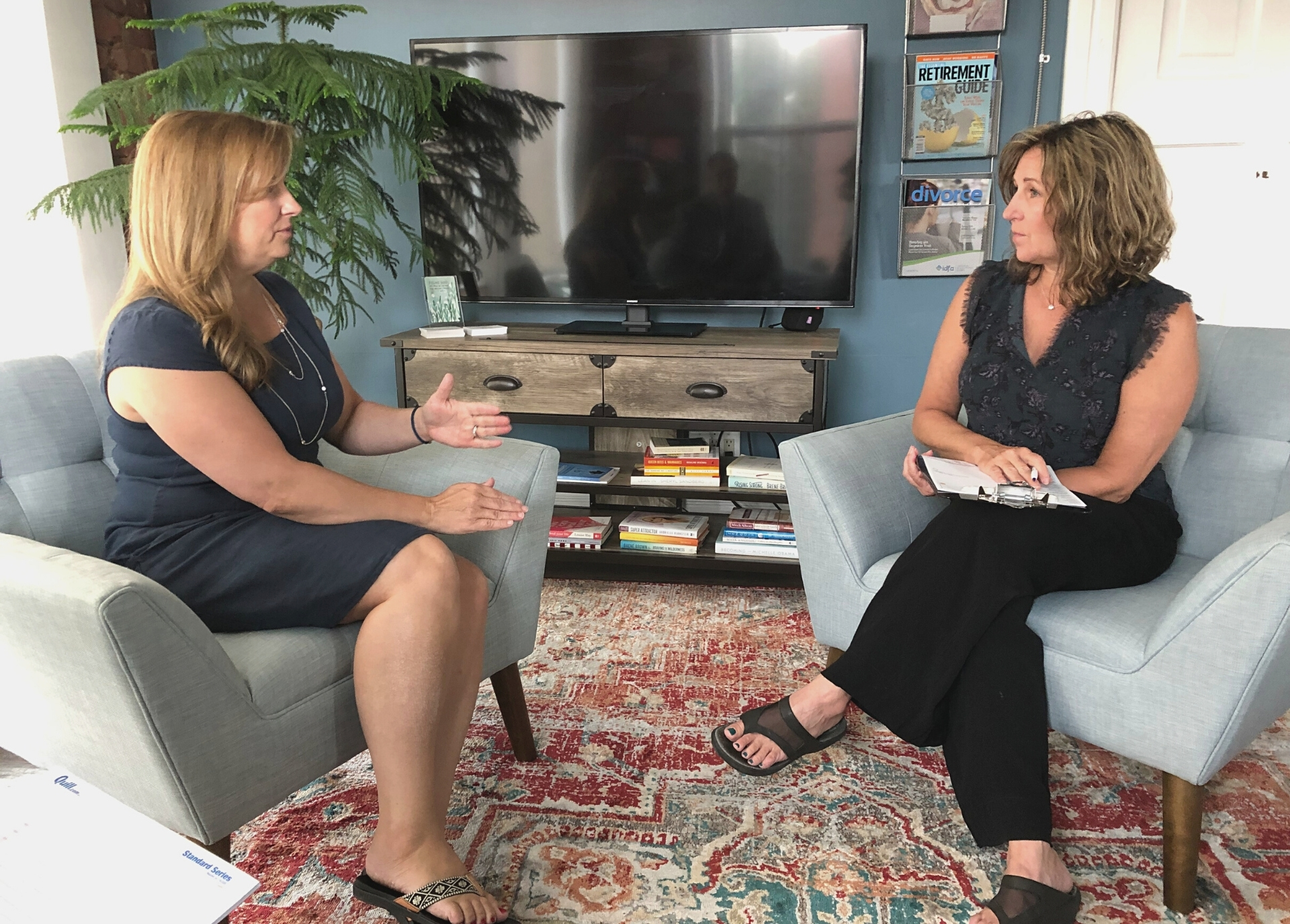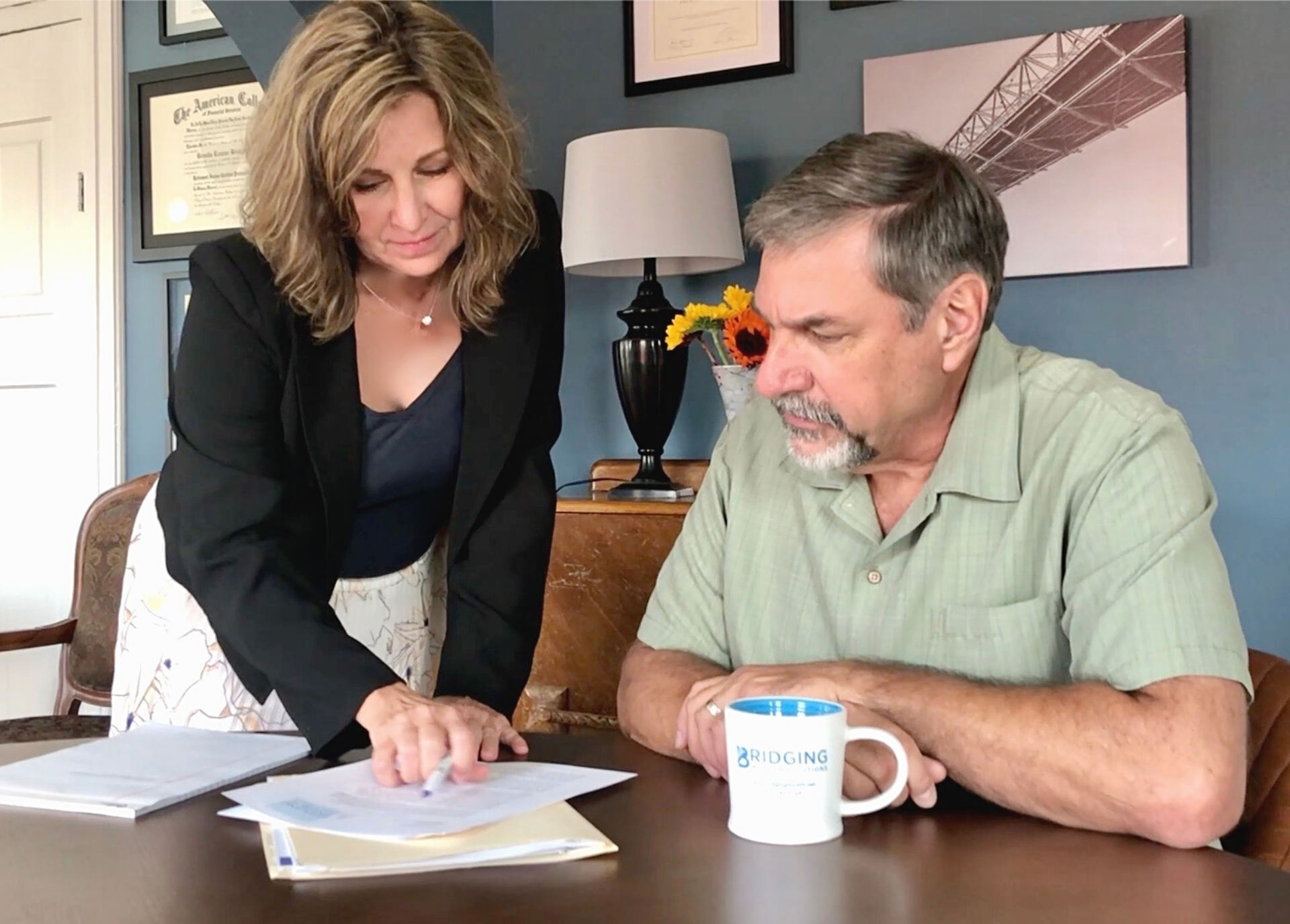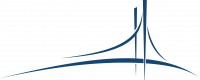 FREE DISCOVERY CALL
When you consider divorce, or if you know someone who is contemplating divorce, one of the biggest realities for those in the divorce process is uncertainty post-divorce. Get the assistance of Brenda Bridges, a Mediator and Certified Divorce Coach.