DIVORCE DONE DIFFERENTLY
Achieve a Better Outcome
Bridging Divorce Solutions helps couples divorce by implementing a non-adversarial process that is not financially confusing and not unreasonably costly. We use alternative dispute resolution outside of the courtroom; families can own their decisions and design their lives collaboratively and creatively during and after divorce.
We believe in providing written analysis people can understand, educating them about the system, procedures, and their options, helping them stay goal-oriented and clear-headed during the divorce, and providing an empathetic yet direct partner in the process. We believe in changing the unknowns of divorce to an understandable and streamlined process, morphing fear into hope and questions into confidence.
We know that you can have a Better Life Beyond Divorce™ by supporting divorcing couples with education, teamwork, and the right professionals.
Divorce Mediation, Financial Guidance and Coaching in Chattanooga, Tn
Your divorce is as individual as you and your marriage. Finding the right support for your unique situation can make all the difference in how your marriage ends and your new life begins.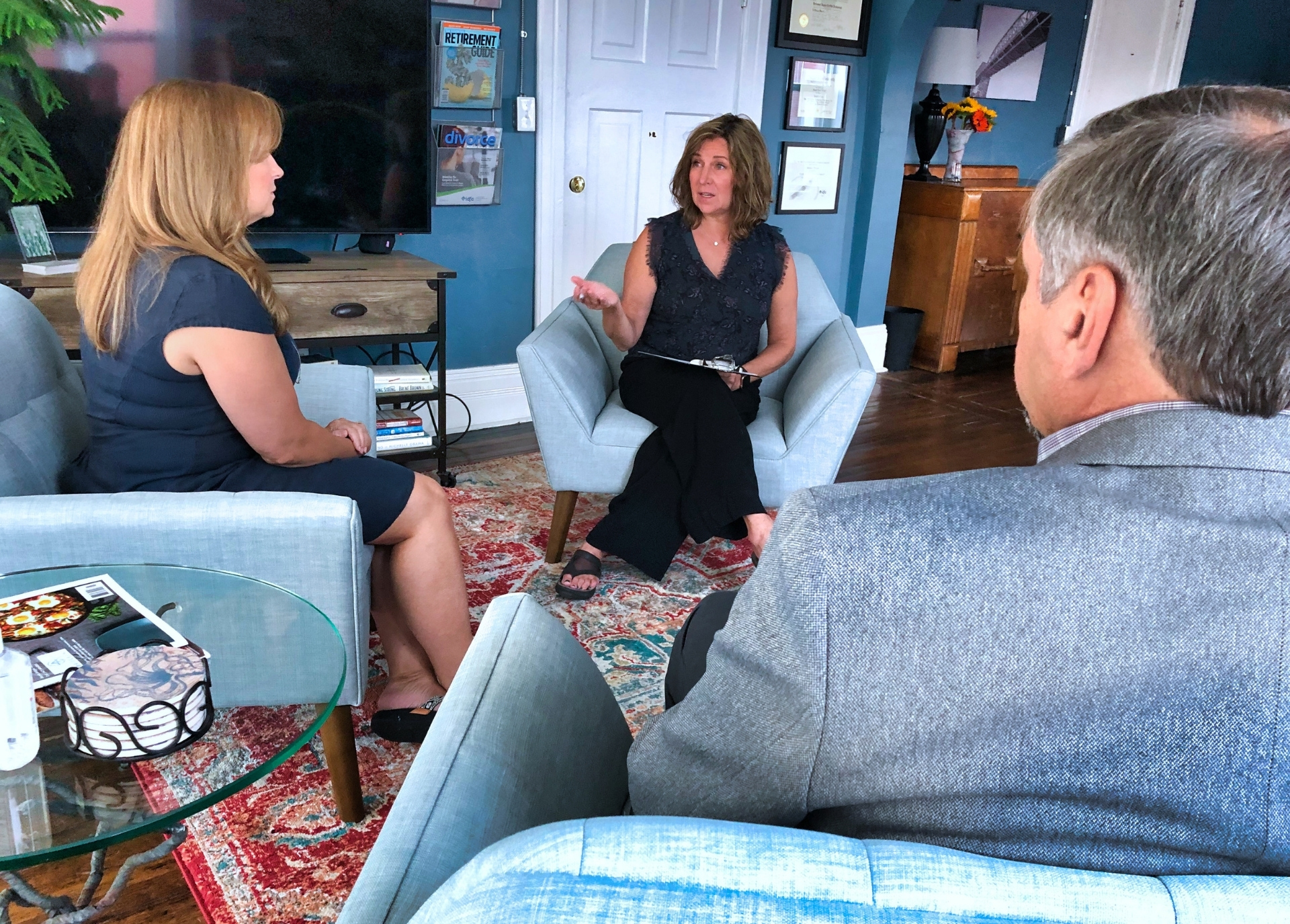 WHY CHOOSE US
Step By Step Neutral Divorce Mediation Plan
Brenda Bridges is a CDFA®, Divorce Mediator, Certified Divorce Coach®, and RICP® who is ready to help you and your family reach lasting, creative, and definitive agreements outside of the courtroom.
Brenda operates with the utmost discretion and flexibility to help you make critical decisions about your family and your future in a confidential, non-adversarial, and cost-effective manner.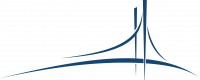 FREE DISCOVERY CALL
When you consider divorce, or if you know someone who is contemplating divorce, one of the biggest realities for those in the divorce process is uncertainty post-divorce. Get the assistance of Brenda Bridges, a Mediator and Certified Divorce Coach.
Certifications | Affiliations
"I just wanted to let you know that we signed our papers today, to be filed tomorrow morning. Afterward, we walked around downtown, got coffee, then went to lunch. It was a great way to end "the process." We have so much to be thankful for, not the least of which is your help and guidance through all of this. The Universe truly did bring you to us because you were meant to get us to this point and you did!"
"Working with Brenda has been life-changing. Not only is she an excellent planner, but she also educates along the way and has a unique perspective of financial security after divorce. I highly recommend Brenda as a partner in charting a secure and successful future."
"Brenda has been a CFDA and more for me as I progressed through a very complicated time in my life! I knew I could trust her to explain and educate me in my divorce process. She provided everything I needed to draft and ultimately finalize my financial divorce matters. Even more importantly, she coached me with patience and creative solutions to resolve matters in a timely manner. She was a critical team member to finalize my divorce and set up my new financial life."
"Working with Brenda was an island of clarity and empowerment during a confusing time. She always took the time to answer my questions and kept me focused on the essentials of each task, so I didn't drown in minutiae. She was able to bring up issues I hadn't thought about and gave me the space to make the right decisions for myself."